The most complete line of products for agribusiness, civil construction and environmental protection.
Why do people recommend us?
One of the largest manufacturers of plastic products for agriculture, construction and environmental protection in the world!
Founded in 1981 and based in Barueri – São Paulo, Nortène is a pioneer in the supply of: geomembrane reservoirs, agricultural films, mulching, plastic nets, silo-bags and silage products.
In addition to these products, Nortène contributes with its know-how and its exclusive technology in plastic in the manufacturing and the sale of the products of the companies:
Nortène Group sells its products to several countries.
Nortène Group is a leader in the Brazilian market and operates strongly in several countries around the world. Our products are sold in South and Central American countries, as well as several European countries. Request a quote from our commercial team right now.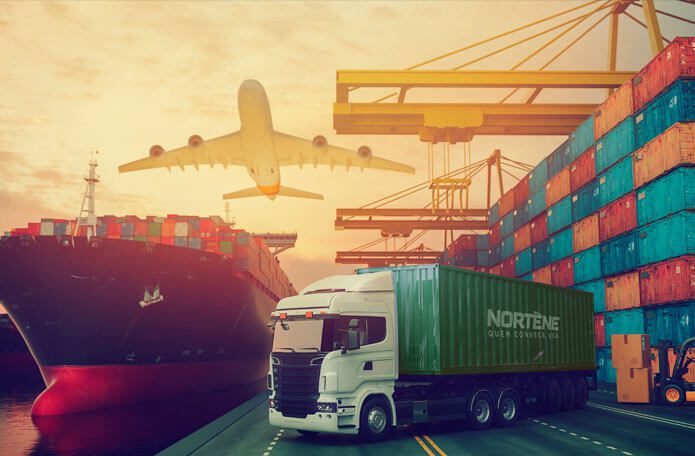 Fill in the form below to contact us.
Do you want to be attended quickly?
Contact us by WhatsApp and you will talk to us super fast to request your quotation and clear your doubts with our team.