Netting developed to promote shading for agricultural crops
It is indicated as net for production of flowers, fruit and vegetable seedlings, as well as greenhouse sides. It helps control insects, because it works as a physical barrier, and protects against direct radiation on the plants and strong winds. It is tear resistant and highly durable.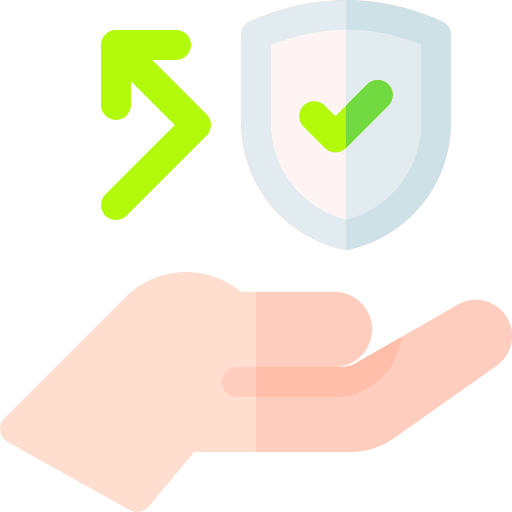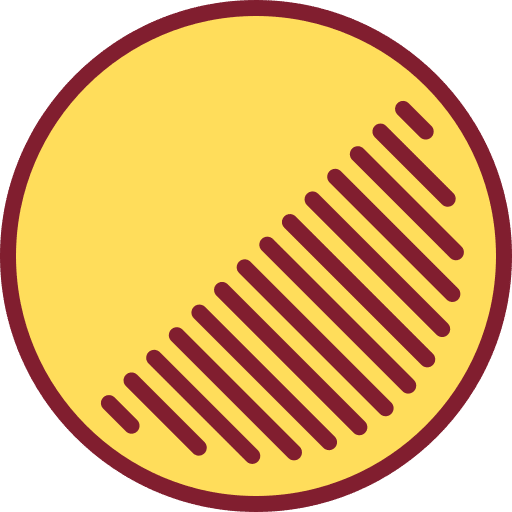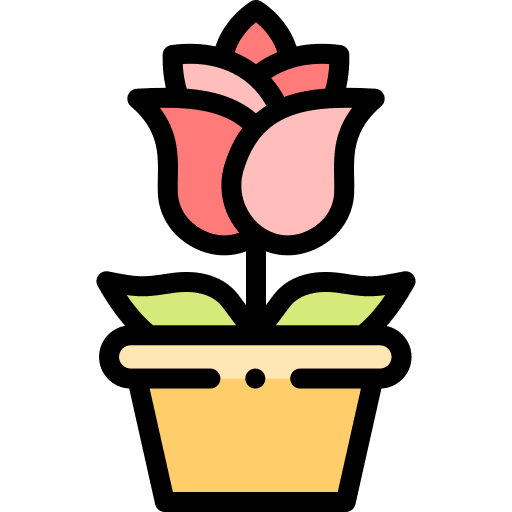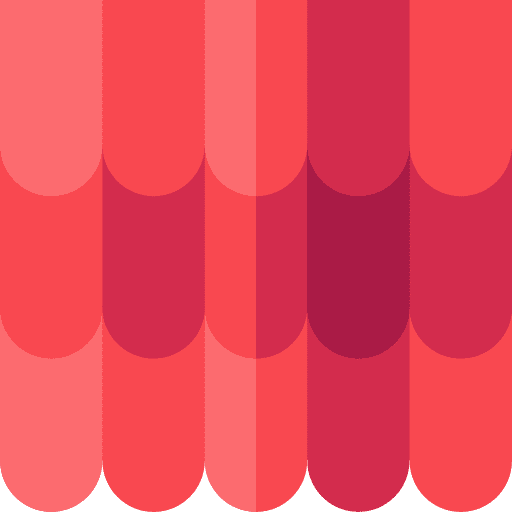 Raw Material/Composition:

It is produced of 100% virgin polyethylene and contains additives against UVA and UVB rays for protection and longer durability of the material.