Agricultural film recommended for coverage of the soil as protection against development of weeds
Mulching HP R-105 BW is white and avoid the too much overheating of the soil due to the high light reflection. Thus, it is indicated for regions with high incidence of radiation.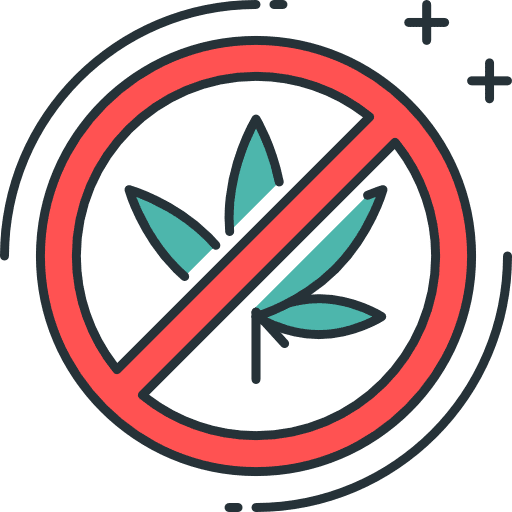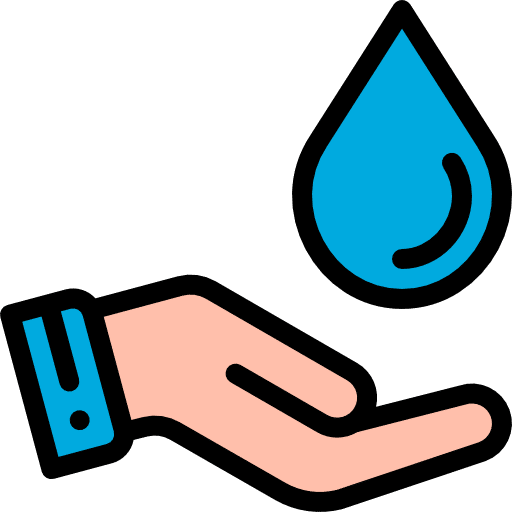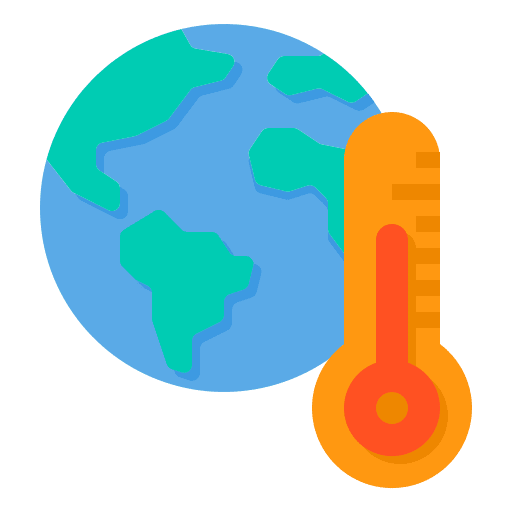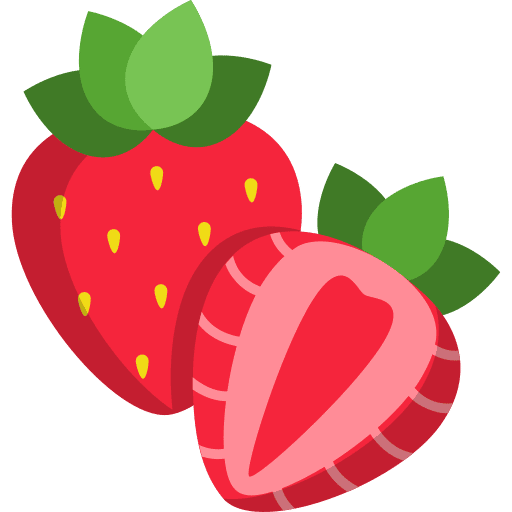 Raw Material/Composition:

The film is produced of 100% virgin polyethylene and contains additives against UVA and UVB rays for protection and longer durability of the material. New generation HALS additive film, which enhances the protection of the polymer against the weather conditions, assuring longer life of the film. Resin with special catalysts, providing greater flexibility, greater elongation and greater mechanical strength to the film.