Agricultural film which controls the excess of temperature inside the greenhouses
Maxilux HP Cooling Diffuser film has been especially developed to control the excess of temperature inside the greenhouses, one of the biggest challenges of protected cultivation in Brazil. It is manufactured with additive capable of mitigating the entry of rays within the infrared range, which are the main responsible for heat generation. Thus, it is possible to verify a difference of up to 3°C compared to another film.
Light Transmission

88%

88%
Thickness
120, 150, 180 and 200 mic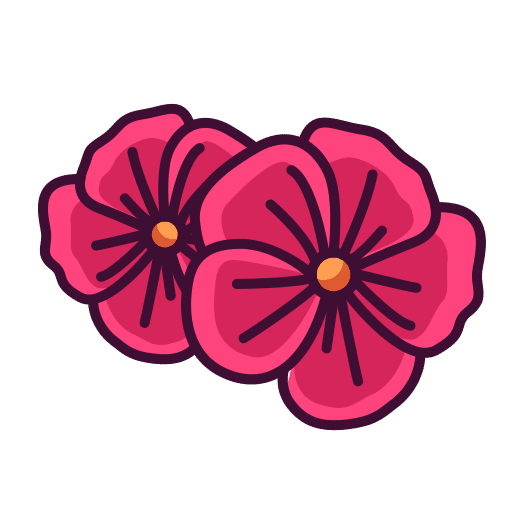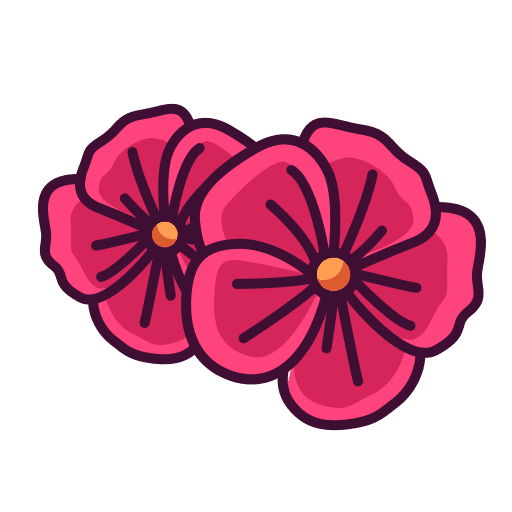 Raw Material/Composition:

The film is produced of 100% virgin polyethylene and contains additives against UVA and UVB rays for protection and longer durability of the material. New generation HALS additive film, which enhances the protection of the polymer against the weather conditions, assuring longer life of the film. Resin with special catalysts, providing greater flexibility, greater elongation and greater mechanical strength to the film.