Film developed especially for crops which require higher phytosanitary control.
Maxilux HP Diffuser Anti-virus film has been specially developed for crops which require higher phytosanitary control. The anti-virus (AV) additivation blocks the passage of light from the UVA and UVB range, and affects the vision of virus-transmitting insects, such as whitefly, thrips, aphids and leaf miners. The main advantage of this film is the lower incidence of plague inside the greenhouse.
Light Transmission

88%

88%
Thickness
120, 150, 180 and 200 mic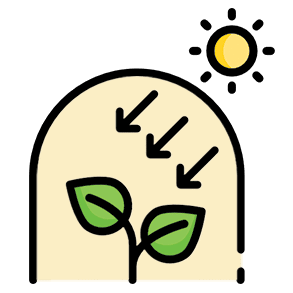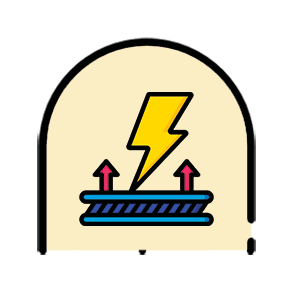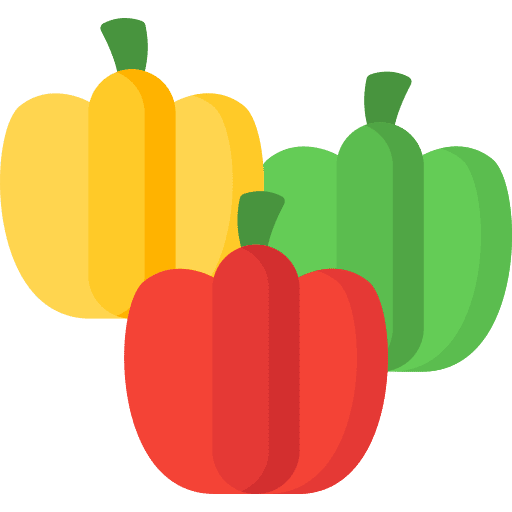 Raw Material/Composition:

The film is produced of 100% virgin polyethylene and contains additives against UVA and UVB rays for protection and longer durability of the material. New generation HALS additive film, which enhances the protection of the polymer against the weather conditions, assuring longer life of the film. Resin with special catalysts, providing greater flexibility, greater elongation and greater mechanical strength to the film.