Anti-Drop Diffuser Maxilux HP
Produced especially for regions with excess of humidity inside the greenhouse
Film developed for coverage of greenhouses with high additive technology, enabling better distribution of light and uniform development of the crop. Produced especially for regions with excess of humidity inside the greenhouse, avoiding the droplets generated by the condensation of steam to fall on the plants. This technology makes the droplets form a thin continuous layer, which will run off the sides. As a result, it reduces the occurrence of diseases, and consequently, the need for pesticides, and increases the light transmission in the early hours of the day.
Thickness
120, 150, 180 and 200 mic
Light transmission
88 to 90%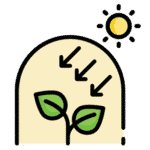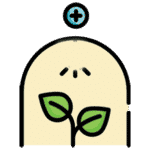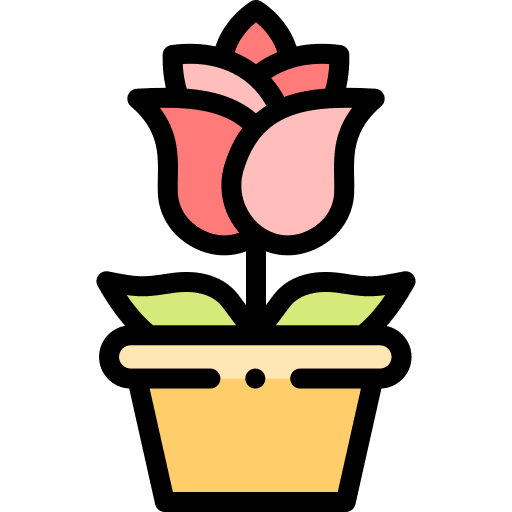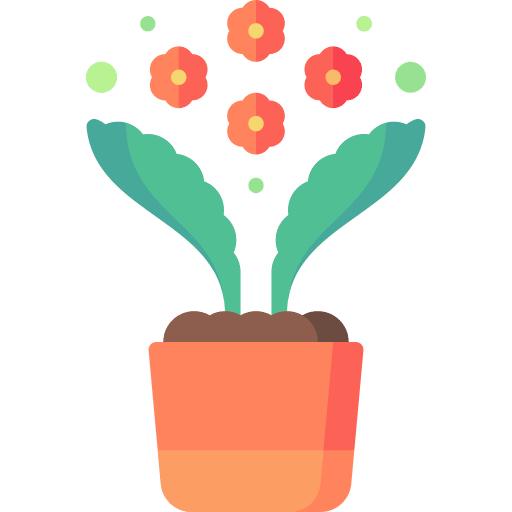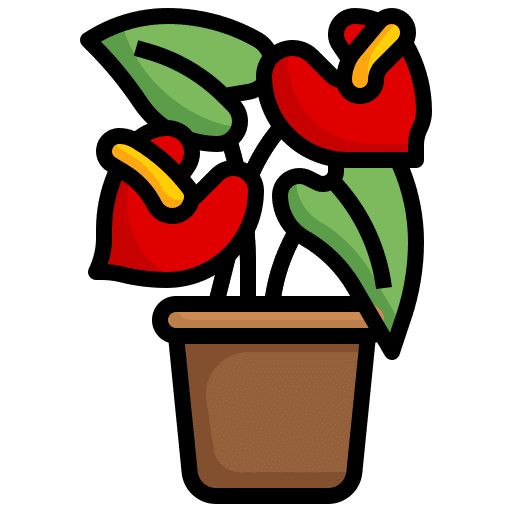 Raw Material/Composition:

The film is produced of 100% virgin polyethylene and contains additives against UVA and UVB rays for protection and longer durability of the material. New generation HALS additive film, which enhances the protection of the polymer against the weather conditions, assuring longer life of the film. Resin with special catalysts, providing greater flexibility, greater elongation and greater mechanical strength to the film.